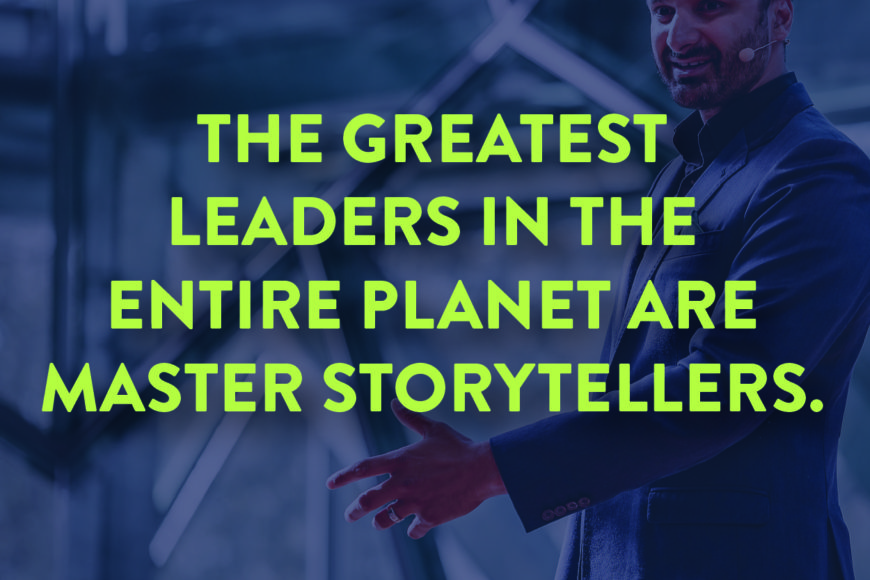 The Greatest Leaders in the entire planet are Master Storytellers.
Learn the Difference between telling a story and showing a story in a "Powerful way", making an impact in the world.
"If you want to learn how to influence people and make a difference in the world, one needs to learn how to share powerful stories," says Sam Cawthorn, a powerful motivational speaker and Master Storyteller of our modern world. Watch the video to know more!