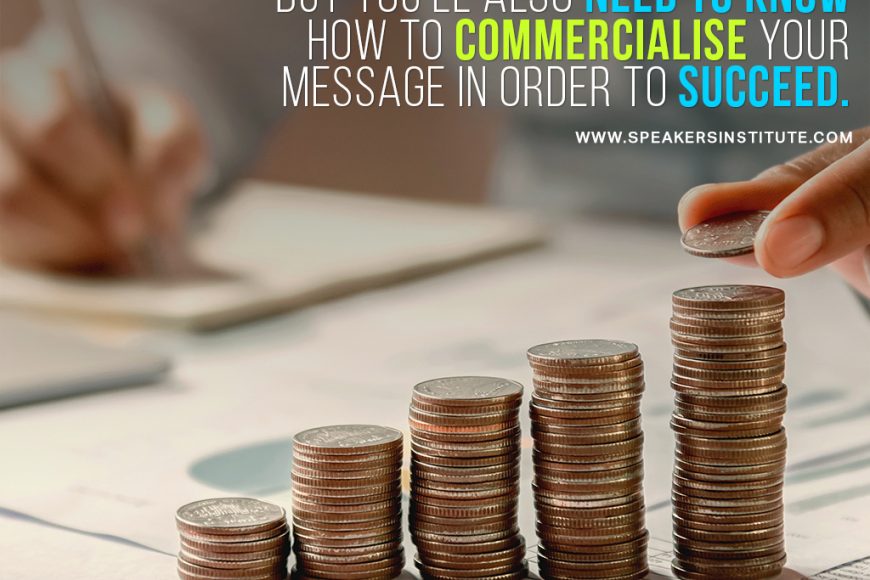 Five Tips for Commercialising Your Message to Build a Stable Speaking Business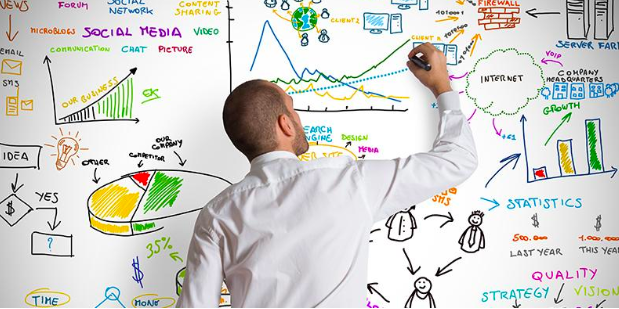 Any entrepreneur feels uncertainty when they start a new business venture.
As an influencer, you may find that uncertainty magnifies. Most speakers start out with experience and a story. They don't have a specific product to sell.
Instead, they're trying to use their words and presentations to get people to engage with them.
It's what you do after achieving that engagement that will determine the fate of your business. Without a plan for commercialising your message, you'll struggle to create stability.
Simply put, you need to know how to turn your story into a product. And you need to do it without losing the essence of the message that people connected with.
Here are five tips for commercialising your message.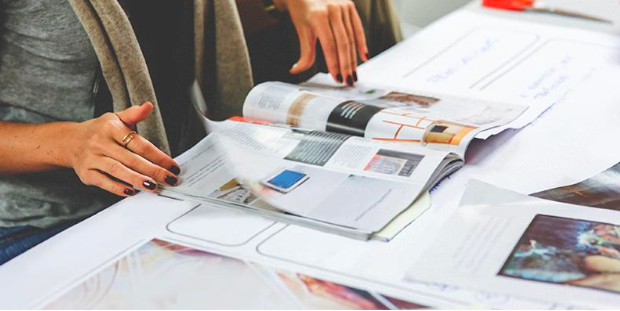 Tip #1 – Build Your Marketing Strategy
Before you can start earning money from your speaking, you need to master your marketing. After all, it's your marketing that will pull people towards your speaking gigs.
If there's no-one in your audience, you have nobody to sell to.
Kandia Johnson is a speaker who specialises in helping other speakers get attention and book paid gigs. In an article published on Black Enterprise, she says to create the following:
"A media kit or speaker one-sheeter, which includes your speaking topics, experiences, press, testimonials, and past speaking gigs."
This is something that you can send out to event organisers to show them what you have to offer. As the kit becomes more impressive over time, you can use it to command fees for your speaking. In that way, you use your marketing to commercialise your message.
Kandia also talks about the importance of a strong social media presence. She recommends using graphics with key quotes overlaid to get people sharing your message.
All of these efforts build a following. People share your content on social media, which pulls more people towards your pages. Once you have an audience, you can start commercialising your message.
You just need to put time and effort into building that audience first.
Tip #2 – Publish a Book
Many influencers look at books as a way to spread their message. And they certainly serve that function. With a book, you can explore themes in more detail than you can when you're on stage. Plus, you can sell books online to make your message available to people who can't travel to watch you speak.
However, a book isn't just a marketing tool. It's a way for you to commercialise your message.
Think about some of the most prominent speakers of today. Almost all of them have books that generate passive income for their businesses.
Take Simon Sinek as an example. He's a speaker and consultant by trade. However, he's also written several books, including Leaders Eat Last. That one is a New York Time's bestsellers that's generated a lot of money for his business.
Tony Robbins is another prominent speaker who uses books to commercialise his message. As of 2019, he's published five books, with four becoming bestsellers.
Your message has value to your audience. People who connect with you when you're on stage will want to delve into more of your ideas. That means they'll pay for a good book that helps them to explore your story in more detail.
Of course, quality is key here. Any old book won't do if you're looking to make good money. Pour the same effort into writing your book that you pour into crafting your speeches. Write something that will truly help your audience and you'll achieve sales.
Best of all, you can earn a passive income from a book for many years. And companies like Amazon make it easier than ever to self-publish.
Tip #3 – Create a Webinar
As a speaker, you have materials at your disposal that other business owners don't have. Specifically, you have speeches that you can repurpose into other types of content.
Webinars are a natural progression for many speakers. A video webinar still allows you to express the points that you make on stage. Only now, you can make your message available to a much wider audience. In some cases, you may be able to use video of your speaking as a webinar.
Marketing guru Clément Delangue points to webinars as a great source of revenue. The founder of Mention and several other start-ups, he made $10,000 in two hours after launching a webinar.
Clément offers the following tips:
Create an optimised landing page that highlights what the viewer will get from your webinar. It's up to you if you charge for viewing the webinar itself. Some speakers ask a fee for access. Others ask for the viewer's email address and details. In the latter case, you'll commercialise via a product that you talk about during the webinar. Or, you may sell a product via email.
Spread the link for the webinar everywhere. Your email signature should contain a link and it's wise to create an online advertising campaign. This link takes people to the landing page mentioned earlier.
As you craft new speeches, you create more material for webinars. In time, you may be able to turn these webinars into a full-blown course. Again, that's a product for which you can charge money.
You may also segue into producing live webinars. In these cases, engagement is the main goal. As a result, you'll likely interact heavily with your audience. But again, you can charge for entry or offer a product at the end of the webinar. For example, many speakers offer coaching packages in their webinars to generate even more income.
Tip #4 – Place Adverts on Your Website
In your early days as an influencer, this tactic may not prove fruitful. However, as you start to build an audience you may find that you can turn your website into a source of income. Typically, this becomes an option if your website starts to attract 100,000+ visitors per month.
If this happens, you may be able to attract advertisers to the site.
It's important to note that website adverts aren't always a huge source of revenue. According to business consulting service Fizzle, advertisers pay about $5 per 1000 advert views. That means users will need to view an ad 1 million times for it to earn $5,000.
Alternatively, you could act as an affiliate for another business. With an affiliate agreement, you'll receive a set amount of money for each sale that comes from an ad placed on your site.
There are two important things to note here.
First, your website isn't your main source of income as an influencer. It can generate a passive income but it's unlikely that you'll build a business using this model. Website advertising is just another earner that you can add to your others.
Secondly, and most importantly, it's crucial that you don't compromise your message with website advertising. If you've attracted a large enough audience to make this strategy viable, you've created a lot of trust. Partnering with the wrong company could destroy that trust, which damages your speaking business.
As a rule of thumb, don't advertise any product or business that you wouldn't use yourself. If they don't align with your message, they also won't align with what your followers want.
Tip #5 – Focus on Delivering a Speech That Impresses
Of course, the fees you command for your speaking are also a part of commercialising your message.
To attract those fees, you need to take advantage of every opportunity that comes your way. That's what Speakers Institute client Kasey McDonald did.
Already recognised as an influencer in the property management field, Kasey had the chance to deliver a keynote at a major event.
Working with Speakers Institute, she made several changes to her original speech. These included the following:
Streamlining the speech so that it focused on a single key thread.
Maximising impact through her introduction to ensure she kept the audience's attention.
The use of a personal story that related to her message and her audience's needs.
Kasey's speech earned best presentation honours from the event. As a result of that, she's now taking on more bookings than ever before. Plus, she's travelled to the United States as a representative of the conference hosts.
The key point here is that your speaking can drive revenue in unexpected ways. Someone like Kasey could command a higher fee and have more opportunities as a result of their speech.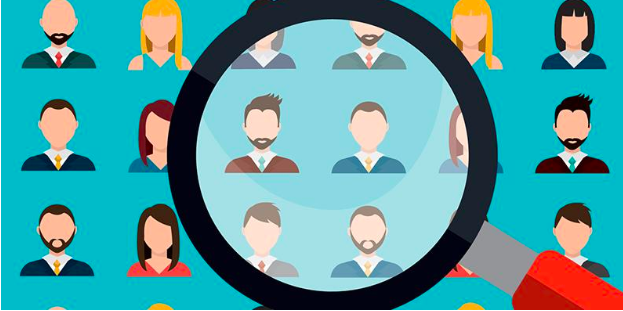 Commercialise Your Message Today
The sad truth is that even the most talented speaker could fail if they don't know how to make money from their talents.
These five tips offer you ways to commercialise your message. Some focus on ways that they can derive content from their speaking to generate more income. Others focus on the marketing and speaking itself, which both provide routes to higher income.
It's tough to pull it all together and built a stable business. Thankfully, help is at hand. Speakers Institute can show you how to craft and commercialise your presentation.
If you want to get started, please do the following:
Take me to GREENROOM. The #1OnlineHub connecting you to the world's leading Influencers, Training and Curriculum.
For information on dates and times of our live events, just go here: LIVE EVENTS.